Favorites
1d Death Road by car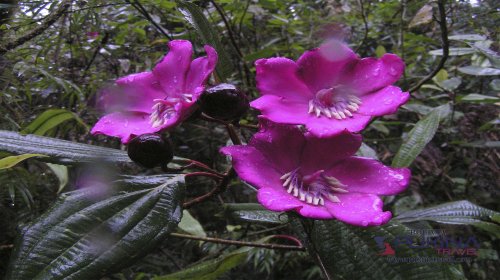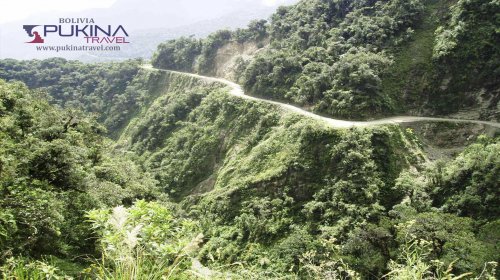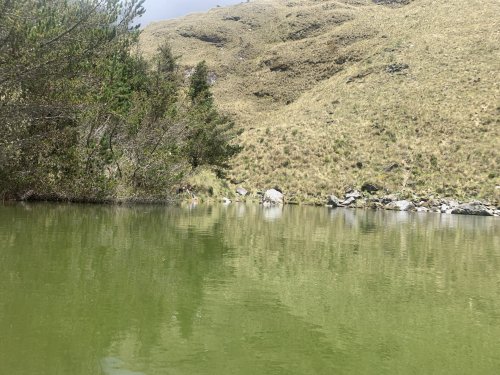 1 Día
|

Transport
|

Feeding
1d Death Road by car
If you are interested in visiting the rain forest, the sub-tropical area of Bolivia, this is a great opportunity to visit the entrance gate into the amazons jungle.
We will start at 07:30, we will pick you up from your hotel/home place on board of our private car
Along the road enjoy from breathtaking views of the various ecosystems along the road where we'll be able to enjoy the amazing changes while we go such us snow-caped mountains, llamas, alpacas until the end which is the entrance gate into the Amazon basin with multicolored flowers, birds and vegetation at 1200m/4000 feet.
Just 45 minutes away distance, we will visit the Laguna Escondida, the entrance to the hidden piece of paradise that the locals kept guarded since the time of their grandparents to avoid deterioration, it is a narrow path marked by the steps of the visitors who were before ; On the sides, trees begin to appear from whose branches ferns hang like aerial roots; later, some bushes with a great variety of leaves and flowers of intense colors that resemble a delicate carpet. An enchanted valley! After some time to take pictures, we will continue our journey.
In the first part the asphalt road is quite good (18kilometres), the second part (43kilometers), of our journey goes along the dirt road quite twisting with towering cliff faces, dramatic drops and ever greener vegetation; we will make stops for unforgettable pictures.
After three and a half hours driving we are ready to enjoy a delicious meal at the restaurant, taking advantage of the low altitude, after a well-deserved break we get ready to get our way back to La Paz village on board of our vehicle. Later we come back to La Paz arriving at 18:00 Pm.
included
English speaking guide
Private transportation
Lunch
Not included:
Price per person base 4 clients: 69usd p/p
*For other price ranges, please contact the email: info@pukinatravel.com