Packages
4d3n La Paz, Titicaca Lake - Sun Island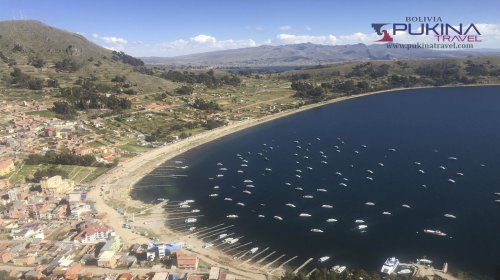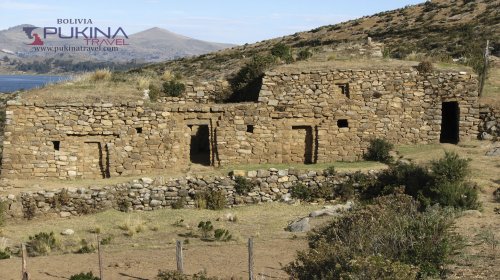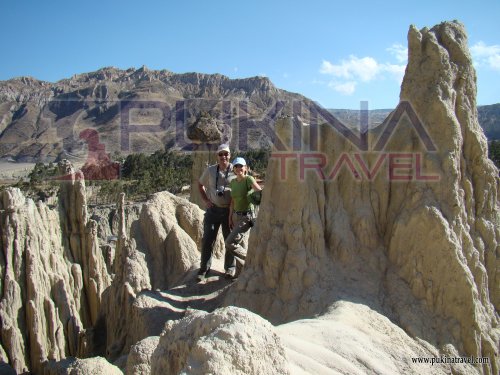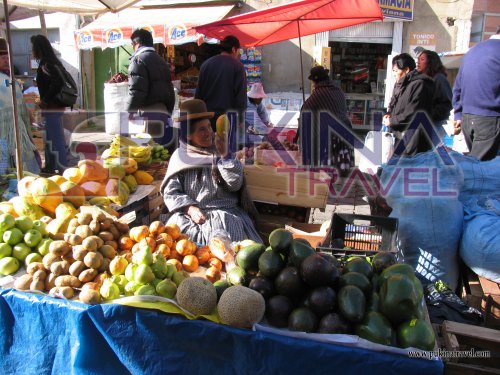 4 Días
|

Lodging
|

Transport
|

Feeding
4d3n La Paz, Titicaca Lake - Sun Island
DAY 1.- TRANSFER FROM THE AIRPORT OR BUS TERMINAL TO THE HOTEL.
Pick up from the airport and transfer to your hotel in La Paz.
Food: not included
Accommodation: Hotel El Consulado or similar 3 *
DAY 2: AM HD CITY TOUR LA PAZ
We pick you up from your hotel at 08:30 the tour begins, descending about ten kilometers downhill and find near the residential neighborhoods of La Paz the bizarre Moon Valley, an area formed by the work of the erosion of millions of years, in the area you will see canyons and curious pinnacles composed mainly of clay and sandstone, after a short walk, we continue with our transportation to one of the Cable car stations, from where you will enjoy from a spectacular view of the glacier-capped Andes mountains ascending almost half kilometer up to the cliff-edge city of El Alto at an elevation of 4,150m, and back again, along the way you will witness the city's disparities, between the wealthy and the precarious suburbs, then we will continue visiting the main square "Plaza Murillo", the Witches' market, where vendors sell llama fetuses and dried frogs for Aymara rituals, herbs for local medicine, as well as aphrodisiac formulas. Finally our transportation will drive us back to your hotel or if you prefer you can stay longer on your own enjoying from the large variety of handicrafts offer. The route can be modified ensuring the comfort of the passengers.
Meals: Breakfast
Accommodation: Hotel El Consulado or similar 3 *
DAY 3.- LA PAZ - COPACABANA - ISLA DEL SOL - LA PAZ
At 07:30 am pick up and departure from your hotel, running northwest across the Altiplano, along the way you will observe imposing view of the Royal Andean Range as well as the Titicaca Lake, after three and a half hours, we arrive to this emblematic and spiritual center, once we arrive to this pleasant little town of Copacabana, then on board of a motor boat we'll start sailing on the highest navigable lake in order to visit the south section of the sacred Sun Island, there are two main attractions: The Yumani area where we will find out the fountain of water which is supposed to grand eternal youth and Pilcocaina area, a mysterious Inca Ruin, after visiting this highlights we get back to Copacabana by the same mean of transportation where our vehicle will drive us back to La Paz
Food: Breakfast, lunch in Copacabana
Accommodation: Hotel El Consulado or similar 3 *
DAY 4. - TRANSFER FROM THE HOTEL TO THE AIRPORT
Pick up from your hotel and transfer to the airport or bus terminal
Price per person:
base 2 clients: 345usd, base 4 clients: 250usd
The tour includes:
All the land transfers
Tours mentioned in private basis
All the entrance fees
Hotel accommodation in La Paz, base double or triple
Not included:
Extras not mentioned in "The Tours includes"
Health insurance
Tips