Favorites
1d Titicaca Lake and sightseen in totora boat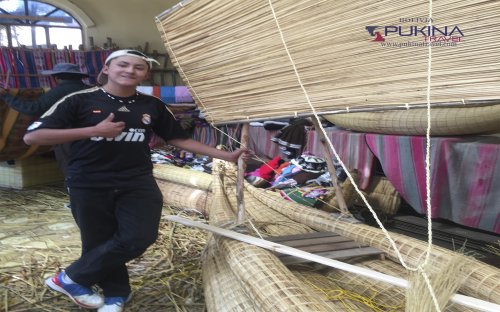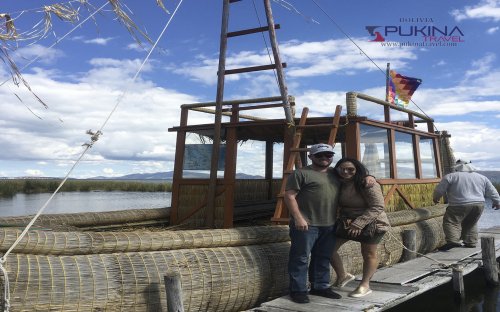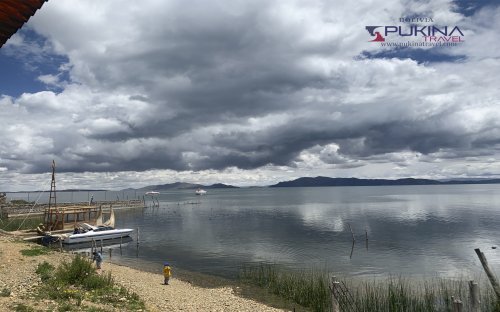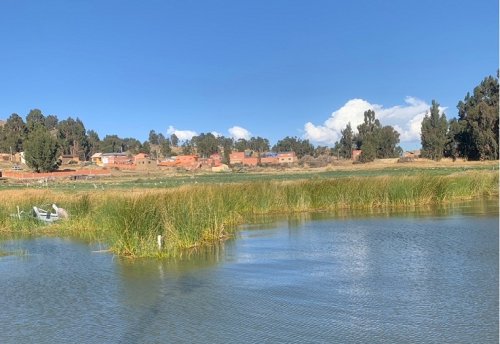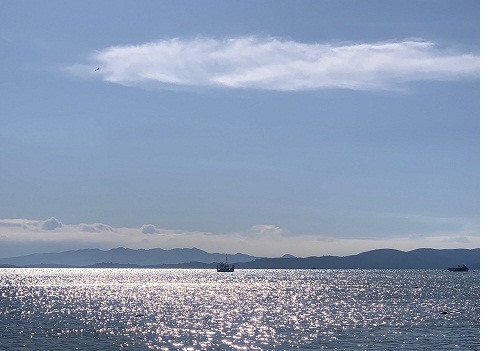 1 Día
|

Transport
|

Feeding
Lake Titicaca and reed boat ride (6 hours)
Highlights:
Lake Titicaca is the highest navigable lake in the world at over 3,800 meters above sea level
Views of the Cordillera Real de los Andes
Witness rural life and admire the cultural vestiges of ancient cultures on the shores of Lake Titicaca
Sail on a boat that commemorates the Ra II expedition
This tour will allow you to visit the famous Titicaca Lake. If you're on a short time limit, we will leave from your hotel at 07:30am with a professional guide and transportation. We will start our trip towards the Lake Titicaca. The trip is calm and we will see scenic villages and a large part of the Cordillera Real if the weather favors us. After 1 ½ hours of the trip we will arrive at the shores of Lake Titicaca, in the village of Huatajata. Then you will enjoy a beautiful boat ride on a boat constructed with reeds that gives a style of pre-Columbian times. We will take a half-hour tour near the shores of the lake to relax and observe the typical birds of this region such as seagulls, wild ducks, geese among others, later we return to Huatajata, where we can taste rainbow trout, with cooked vegetables, before returning to La Paz.
INCLUDES:
Escord tour guide
Entrance fees to attractions.
Private tourist transportation
Boat ride on the highest navigable lake in the world, 3,800m.a.s.l
Food (rainbown trout)
Price per person based on 2 clients: 75usd
Contact us for prices in other ranges of clients at this mail: info@pukinatravel.com