Favorites
2d1n Titicaca lake and Sun Island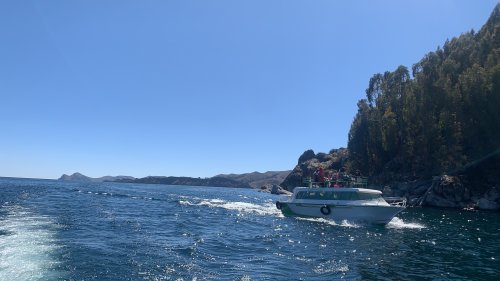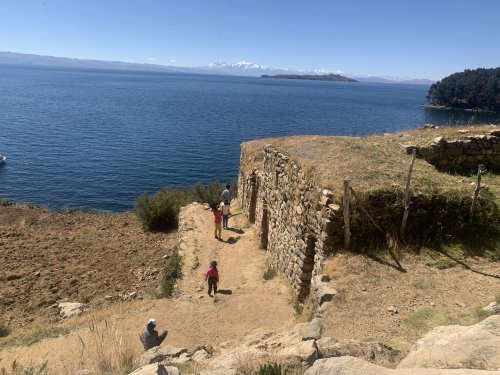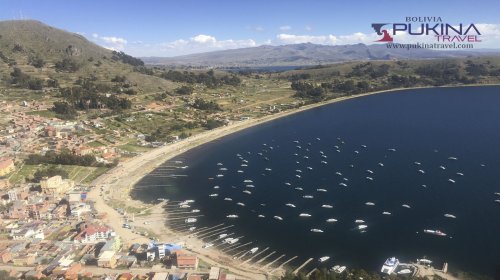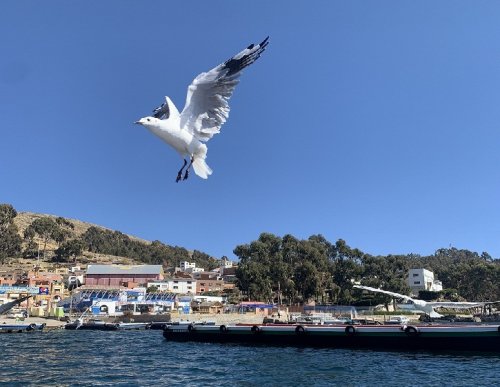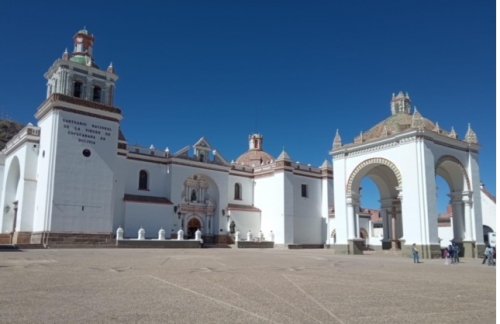 2 Días
|

Lodging
|

Transport
|

Feeding
2d1n Titicaca Lake and Sun Island
DAY 1: La Paz - Lake Titicaca and Isla del Sol
At 07:00am Departure from La Paz. From here we go northwest through the Altiplano. On the way you will see an imposing view of the Cordillera Real and Lake Titicaca 3800m. After three and a half hours of driving, we will arrive at Copacabana village, an emblematic and spiritual center. Then we will move towards Isla del Sol. After a one hour boat ride, we will arrive at the southern part of the island, enjoy the magnificent scenery in the Inca´s garden and fountain of eternal youth. Our day will end with an uphill walk to find our hostel near Yumani community.
Meals included: lunch
Hotel accommodation: 2 * Palacio del Inca or similar with private bathrooms
DAY 2: Isla del Sol - Copacabana - La Paz
After breakfast, we will be ready to start a walk (30 minutes) through Yumani to the harbour in order to return to Copacabana by boat. Upon arrival in the charming town of Copacabana, you will visit its imposing cathedral that shows Mudejar influences in its design, with whitewashed stone walls and multiple domes decorated with deep blue tiles and see its famous dark virgin Candelaria. We will then have lunch in Copacabana. It is suggested to take the opportunity to walk up Calvario Hill to take pictures from this natural viewpoint. At approximately 5:30 p.m., return by local transport to La Paz.
Meals included: breakfast and lunch
Accommodation: not included in La Paz
PRICES PER PERSON IN SHARED SERVICE, BUS AND BOAT
Please contact us at info@pukinatravel.com to discuss the budget or via WhatsApp: +591-73088333
THE TOUR INCLUDES:
One night's lodging ** based on a double room with private facilities and hot water.
Professional guide escort
All entrance fees
Transportation in shared tourism bus.
Visit of the island of the Sun by shared boat
SOAT insurance
Food included per person: (2 lunches and 1 breakfast).
NOT INCLUDED IN THE TOURS:
Bottled drinks
Food not mentioned
Single room supplement
Extras
OPTION IN PRIVATE SERVICE, (LAND AND LAKE) PRICES PER PERSON
For information on our prices, write to us at: info@pukinatravel.com or via WhatsApp: +591-73088333