Our company
About us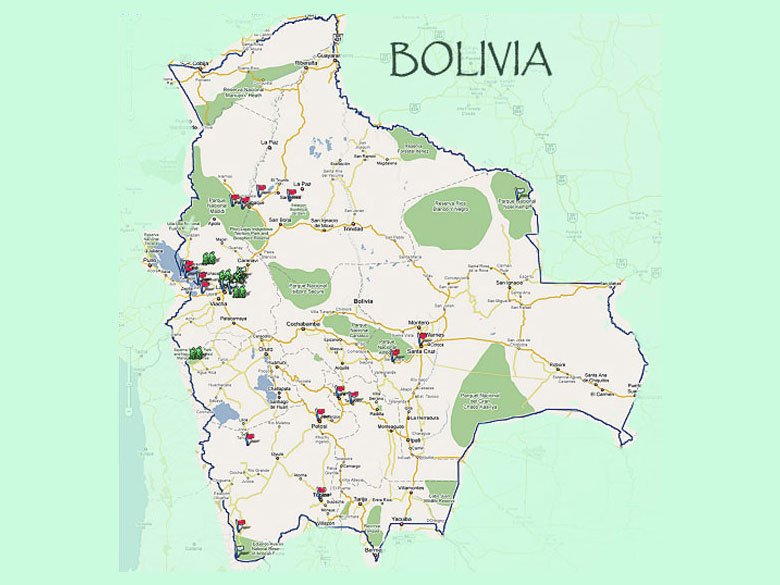 Welcome
Created in 2017, and carried by owner Juan Carlos Cárdenas Aguilar, passionate for trekking mountaineering, culture and nature, Pukina Travel is a Tour Operator and provides a high quality service in tourism services, through an efficient, safe and inclusive operation satisfying and surpassing our clients' expectations.
We create attractive programs as well as tailor made ones from ambitious expeditions to exhilarating journeys across less travelled roads.
Who we are
Pukina Travel is a Travel Operator and provides a high quality tourism service through an efficient, safe and inclusive operation, exceeding and satisfying the expectations of our customers. We create attractive programs as well as customized circuits, from ambitious expeditions to exciting trips on less traveled roads.
If you are looking for a different way of traveling, if you want to feel nature, mountain or adventure, if you want to meet new and active people know our culture, if you want to feel like a traveler and not as a tourist, then you are in the right place and we are waiting for you!!
Our first steps began in 1996 under the name Akhamani Trek - driven by our passion for everything related to nature and mountain activities, along with our desire to know and enjoy traveling in a different and active way. In March of 2007 we renamed ourselves with the name of Topas Travel Bolivia, a joint venture with the Danish company Topas DK, enriching experience and presence in international tourism fairs, however in September of 2017 we decided to give it a more familiar turn and we restarted our activities with our current name, Pukina Travel, keeping the same team, the same spirit, the same desire to travel and our enthusiasm to share our passion with you, nature, culture and active tourism.
We adopted the name Pukina, because it represents an original pre-Hispanic language originally from the Pukina and Pukara of the South American continent, later this language was used by traditional healers and Kallawaya or Yatiris, and therefore rescuing the originality of the name, we chose it.
With our head office located in La Paz Bolivia, the operation of Pukina Travel covers the north of Chile, and in Peru: Cusco, Machupicchu and Inca Trails trek.
Our team strives to make Pukina Travel big enough to offer professional service and support, but small enough to take care of every passenger we carry.