Favorites
1d City Tours in the village of La Paz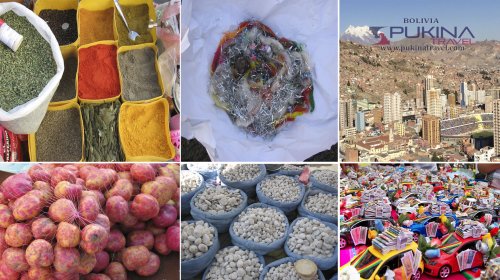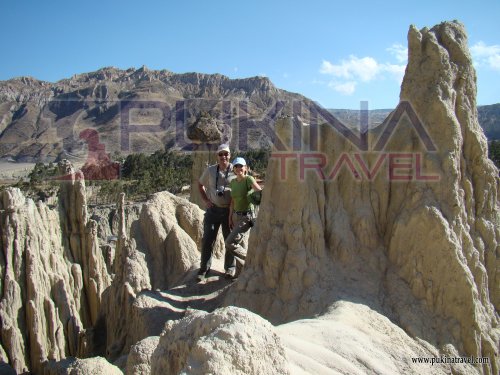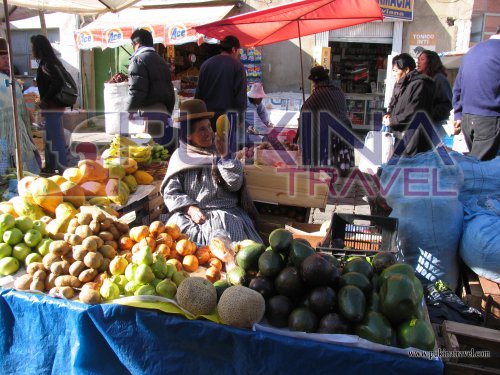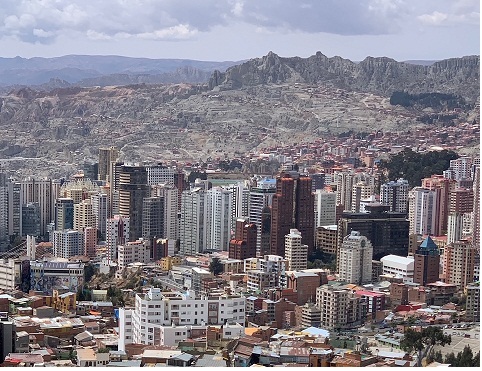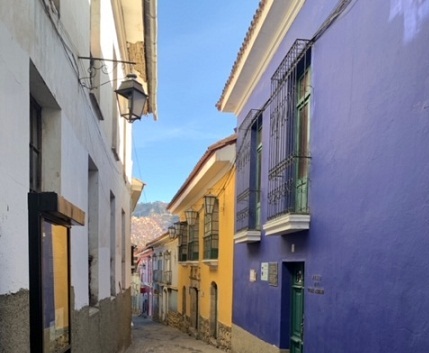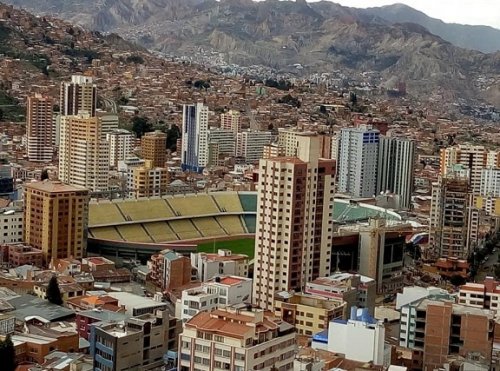 1 Día
|

Transport
|
1d City Tours in the village of La Paz
Highlights:
Discover the Moon Valley; a magical landscape formed 6-7 million years ago by the erosion of water and wind.
Take a ride on the cable car and enjoy the panoramic view of the city.
Visit the old colonial streets, the Plaza de Armas, the Government Palace, the Congress and the facade of the main church of the cathedral.
Learn about the ingredients used for rituals and local medicine at the Witches market.
A complete guided tour of the most important attractions of the city of La Paz
We pick you up from your hotel at 08:30, or 14:00pm, where the tours begin, descending about ten kilometers downhill and find near the residential neighborhoods of La Paz the bizarre Moon Valley: an area formed by the work of the erosion of millions of years. In the area you will see canyons and curious pinnacles composed mainly of clay and sandstone. After a short walk, we continue with our transportation to one of the Cable car stations, from where you will enjoy from a spectacular view of the glacier-capped Andes mountains ascending almost half a kilometer up to the cliff-edge city of El Alto at an elevation of 4,150m, and back again. Along the way you will witness the city's disparities, between the wealthy and the precarious suburbs, then we will continue visiting the main square "Plaza Murillo", the Witches' market, where vendors sell llama fetuses and dried frogs for Aymara rituals, herbs for local medicine, as well as aphrodisiac formulas. Finally our transportation will drive us back to your hotel or if you prefer you can stay longer on your own, enjoying the large variety of handicrafts it offers.
Included:
Specialized English speaking guide
Private transportation
Entrance fees
Prices depend on the number of clients, please contact the email: info@pukinatravel.com or WAPP: +591 73088333