Our company
Why choose Pukina Travel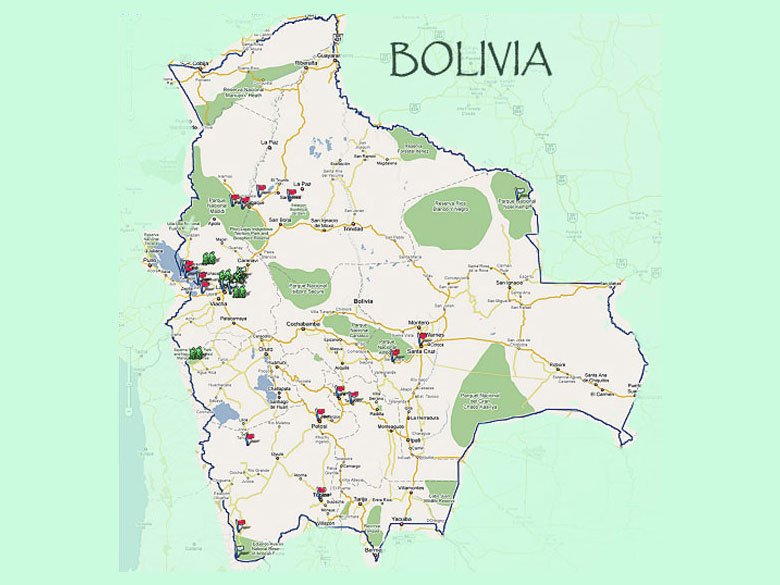 Enter another world
Escape from the crowds. Take the time to explore beautiful places, to get in touch with the people of the place visited, to recharge your batteries with the smells and colors of the nature that surrounds you. You can do that with Pukina Travel.
We very consciously make the adventure in safe conditions, the main theme in our trips. Not as an end in itself, but as a means of actively experiencing and enjoying the environment, exploring the beautiful nature, cultural treasures and the individuality of the place chosen for the tours.
Different options
Pukina Travel offers a variety of excursions that fit all types of enthusiastic travelers to discover new sensations, where enjoyment, culture, hiking, hiking, mountain climbing and cultural tours go hand in hand, On some trips , the culture of the area is the most outstanding, while in others the emphasis is on nature.
Sustainable trip
Aware that each traveler leaves traces for their passage in the places visited, Pukina Travel committed from the beginning to the "responsible" or "sustainable" tourism. This means that we continually make sure to minimize the negative effects of our presence, ecologically, economically and socially, by involving local people as service providers and raising awareness among our staff and committing them to preserve and protect the attractions we visit.
Accommodation
When selecting accommodation, character and style are important criteria. Comfort is provided whenever possible. On the most adventurous trips, you can camp in simple mountain huts or cottages or even sleep under the stars, with good camping equipment.
Luggage
With most trips, you do not have to carry the luggage yourself during the tours; the luggage stays in the accommodation or is transported and during the walks our clients must carry only their personal effects while our collaborators, transport most of the equipment for our tours. We recommend limiting your weight to 8 kilos for the trekking and climbing tours.
Transport
We use reliable and adequate transportation for each excursion, with professional drivers.
Clear information
Our experience in our destinations is necessary to guide you through the most beautiful places and avoid misunderstandings. Our clients will receive a very complete package of information about their trip. Each part is clearly discussed and, if you have any questions, we are ready to help you immediately. You can count on us before, during and after your trip.
Clear prices
You buy a complete travel package with us, which includes most of the costs. Drinks, personal expenses, entrance fees, tips and visa costs are, unless otherwise indicated, never included. The first day includes only dinner, the last day only breakfast (unless otherwise indicated).
Security
If something unexpected and unpleasant happens on your trip, then our guide and our team will do their best in order to solve your problem.
Thanks to our excellent contacts in all our destinations, we can work quickly, efficiently and safely.
Through our emergency number, we are available 24 hours so you can experience a fantastic trip, however in the mountains we need to find the best place for communication due to the lack of good sign caused by the weather conditions sometimes.
Our local staff is ready to assist you in case of unexpected to evacuate clients in case of emergencies.
The safety of our participants always comes first!
Small groups
Small groups (maximum 13 people) guarantee a strong solidarity and good relationship in our group tours.
Orientation
Most of our trips are accompanied by a bilingual escort guide: English-Spanish and in other local guides in Spanish language. All guides are certified and for mountain climbing we have UIAGM (International Mountain Guides Union), IFMGA (International Federation of Mountain Guides Associations) or IVBV (in German) is the highest certification and recognition for a Mountain guide on an international level.
Date of departure chosen by the user for individual trips
You decide when you leave. With a number of programs you can start every day, the dates are flexible and the prices vary according to the number of participants.